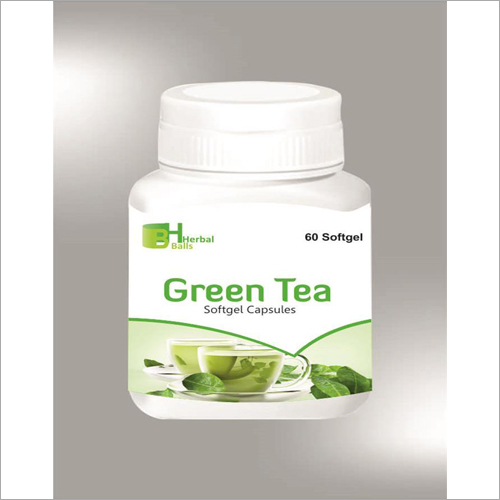 Green Tea
Product Description
Green Tea
These green tea are made from the Camellia sinensis leaves, which undergo a process of withering and oxidation. There are numerous varieties of green tea, and they differ based on the growing conditions, the process of production, and the time of harvest. Green tea is the healthiest beverage on the planet. It is loaded with antioxidants and nutrients that have powerful effects on the body. These include improved brain function, fat loss, a lower risk of cancer and many other impressive benefits.
Health Benefits of Green Tea
Lower Cholesterol : Consuming green tea, either as a beverage or in capsule form, was linked to significant but modest reductions in total and LDL or "bad" cholesterol, helping your heart to be beat to a much healthier rhythm.
Heart Health : Green tea consumption is associated with reduced mortality due to all causes, including cardiovascular disease. Green tea contains catechins , polyphenolic compounds that are thought to exert numerous protective effects, particularly on the cardiovascular system.
Weight Loss : Green tea may promote a small, nonsignificant weight loss in overweight and obese adults however, since weight loss in the studies was so minimal, it is unlikely that green tea is clinically important for weight loss.
Green Tea and Cancer Prevention : The polyphenols in tea have been shown to decrease tumor growth in laboratory and animal studies and may protect against damage caused by ultraviolet UVB radiation. In countries where green tea consumption is high, cancer rates tend to be lower, but it is impossible to know for sure whether it is the green tea that prevents cancer in these particular populations or other lifestyle factors.
Some studies have also shown the positive impacts of green tea on the following types of cancer :
Breast
Bladder
Ovarian
Colorectal (Bowel)
Esophageal (Throat)
Lung
Prostate
Skin
Stomach
Working Memory : Green tea can enhance our brain's cognitive functions, particularly the working memory.
Control Diabetes : Green tea apparently helps regulate glucose levels slowing the rise of blood sugar after eating.
Blood Pressure : Regular consumption of green tea is thought to reduce the risk of high blood pressure.
Contact Us
House No. 1/71, Housing Board Colony, Pratap Nagar,, Udaipur, Rajasthan, 132001, India
Phone :+918035063112